Follow Dr Janel on Social Media
In honor of Dr Janel presenting at GANP 2023, we are offering a one time use coupon for 15% off your first order plus a free copy of her book with your GI Janel One Wholesale order.
Please signup for a wholesale account at GI Janel Physician Attestation.
Once you have signed up and received approval for your wholesale account, place your order at Wholesale Login – GI Janel Shop and use coupon code GANP2023 at checkout.  Offer is valid for one purchase only and expires on December 31, 2023.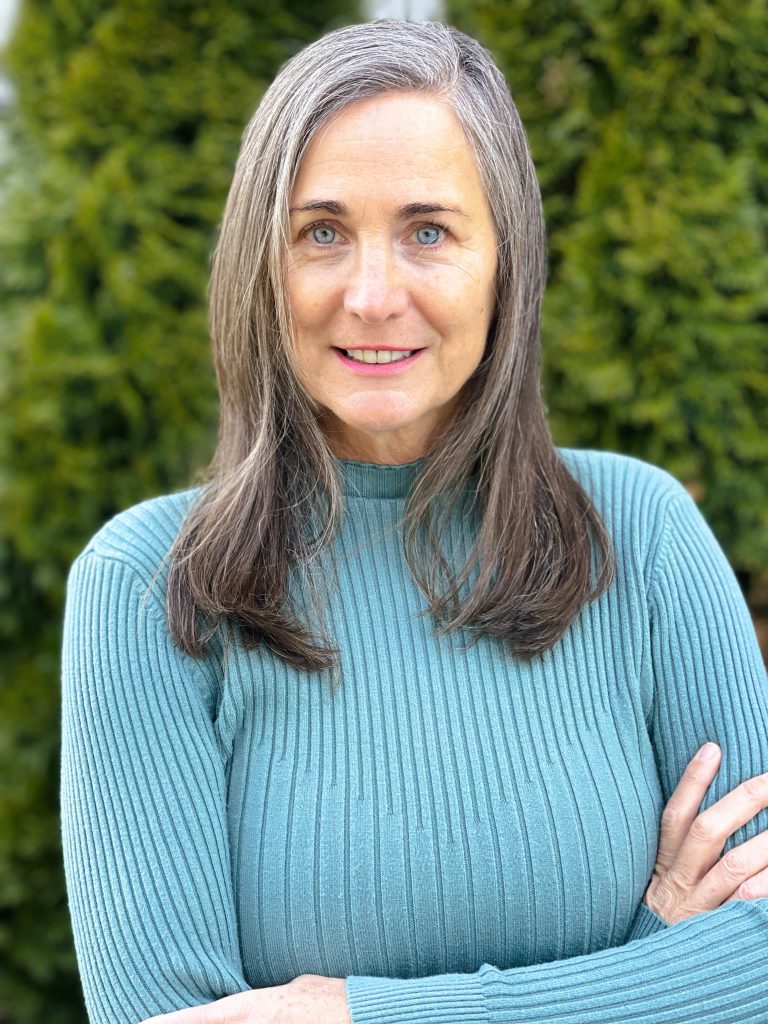 Information for Physicians
Please see below for our physician email list.  Stay up to date on our formulas and get notified on wholesale specials!
This list is for licensed medical practitioners in North America only.  Please click here if you are a patient or GI Janel customer and wish to join our patient mailing list.